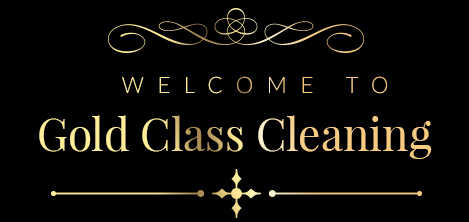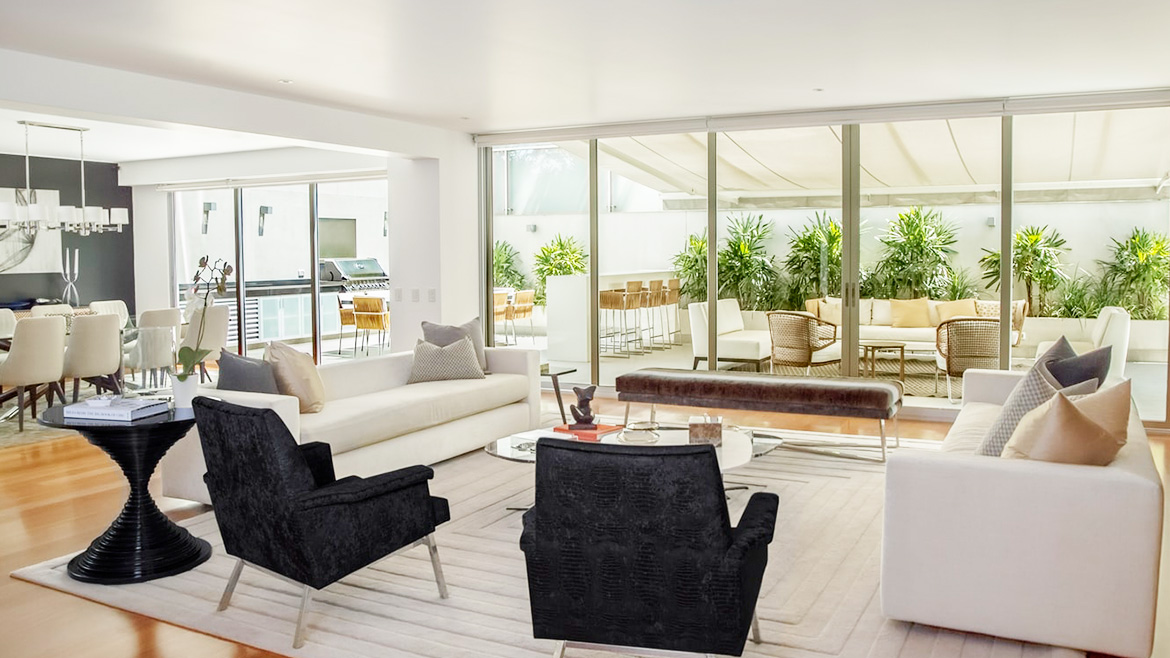 We provide exclusive homes with a professional approach to cleaning, providing fully insured housekeepers that will not just clean your home; but present it to a five-star standard. Domestic housekeeping covers an extensive range of cleaning chores personal to each home, as no two homes are the same; we work together with each client to create a bespoke package that is tailored to suit your homes individual needs, providing that extra special personal touch.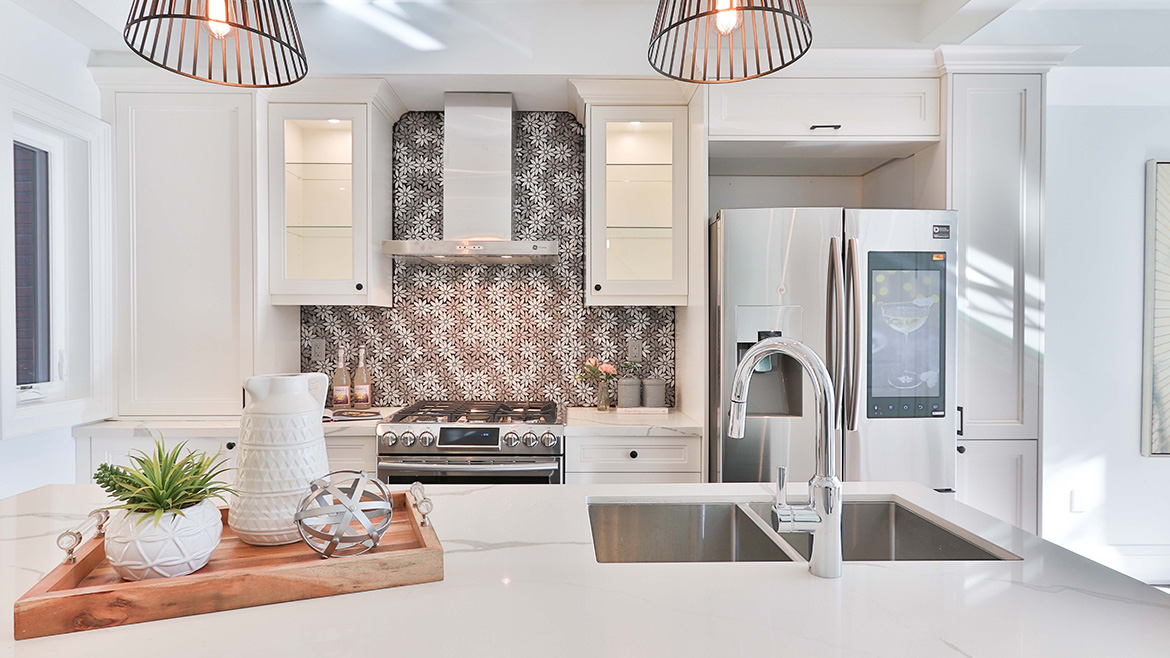 We use professional cleaning products around your home, all PH neutral, killing 99.9% of bacteria & MRSA, which is very important especially if you have children, pets, elderly or any illnesses.
Our housekeepers will finish the clean off with a gentle spray of our disinfectant air reconditioner, over your soft furnishing and carpets which kills bacteria, fungi and neutralizes any unpleasant odours. You can be confident that your home will be left thoroughly cleansed, smelling fresh and clean.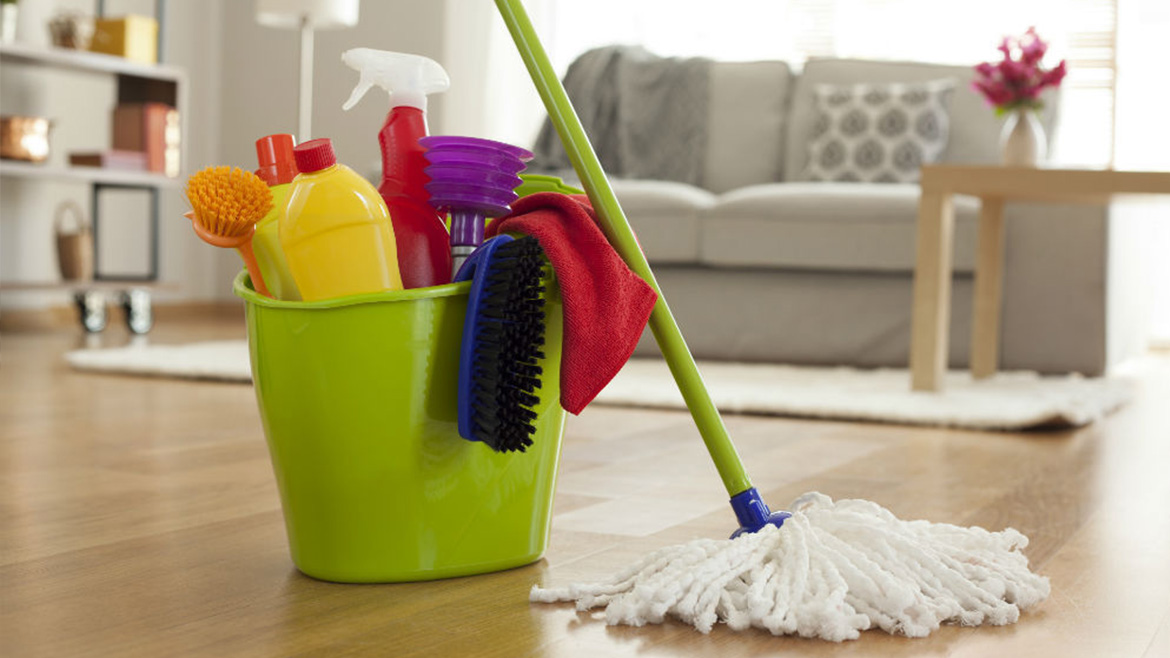 Please feel free to call for any advice or to book a free no obligation quote for any of our services, or simply drop us an email and follow us on twitter @GoldClassClean
We cover all areas in and around Solihull within a ten mile radius.
Phone
07703 549 181
07500 113 066
We look forward to meeting with you and tailoring your cleaning requirements to suit your needs.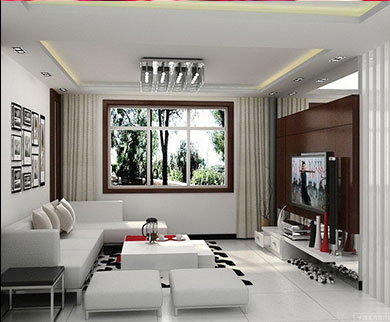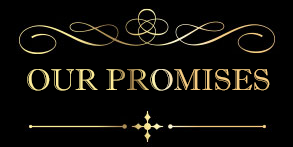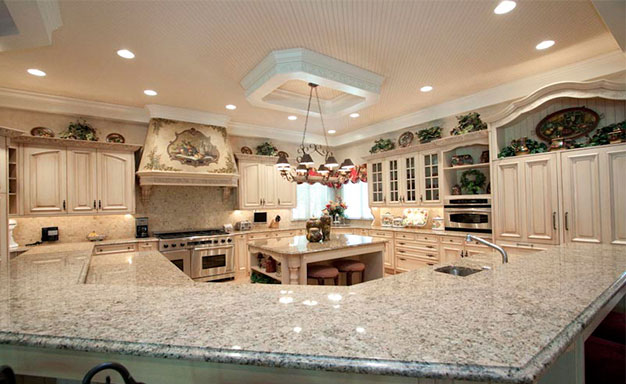 All our housekeepers are fully vetted and referenced checked.
All housekeepers sign a none disclosure policy.
All our housekeepers are fully trained to GCC standards.
A meeting will be arranged to introduce you to your housekeeper (We will arrange to meet with you and introduce your housekeeper.
We will keep in contact with you to ensure that your specific requirements are met.
We only use professional cleaning products in compliance with Government Regulations.
We have special products for homes with pets effective against Parvo virus, Feline Panlenkopenia, Calicivirus.
We provide a colour coded cloth system, to avoid cross contamination.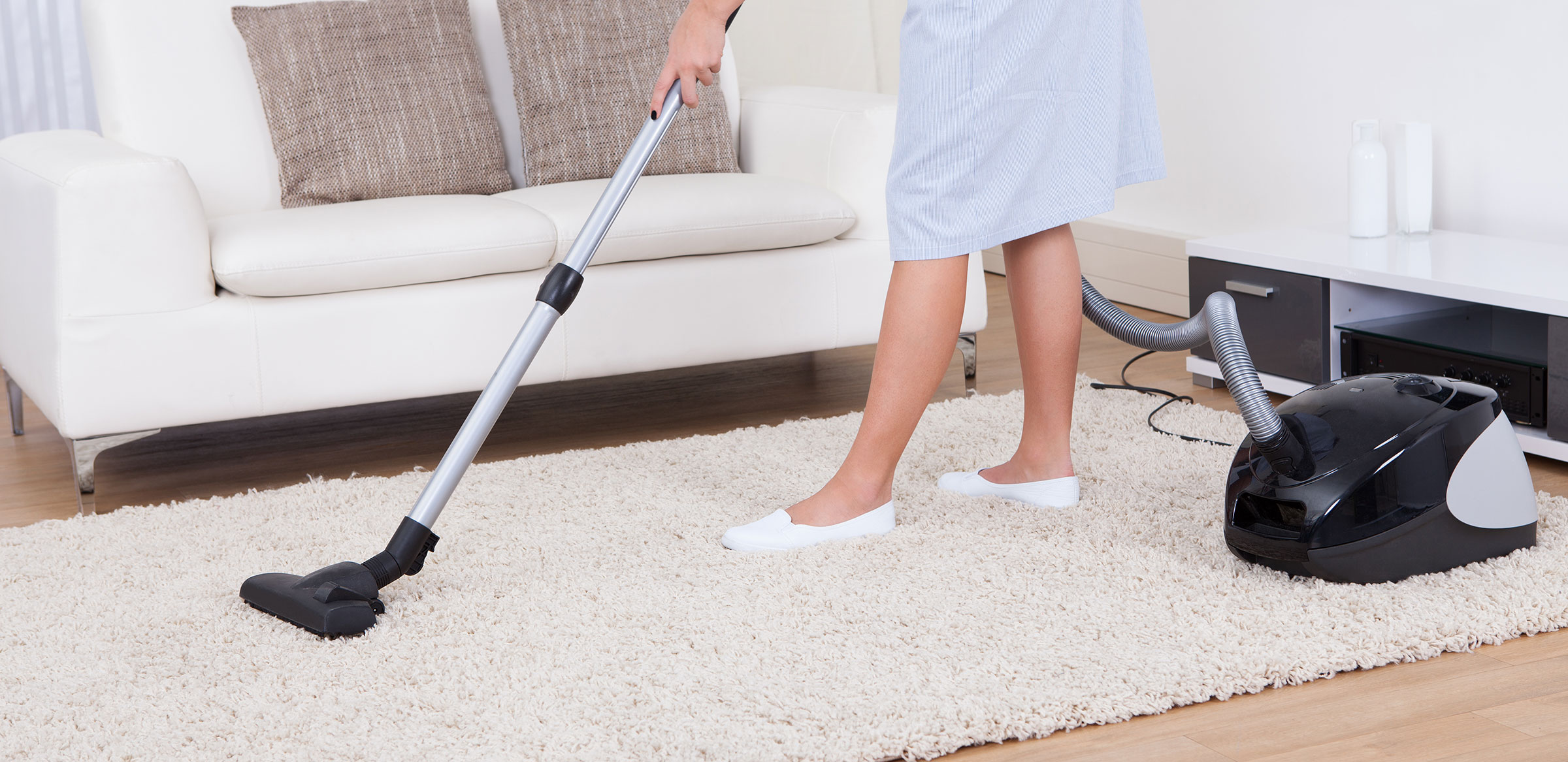 All our staff will be fully trained to GCC standards.
We only use professional cleaning products, cutting no cost, all of which comply with government regulations.