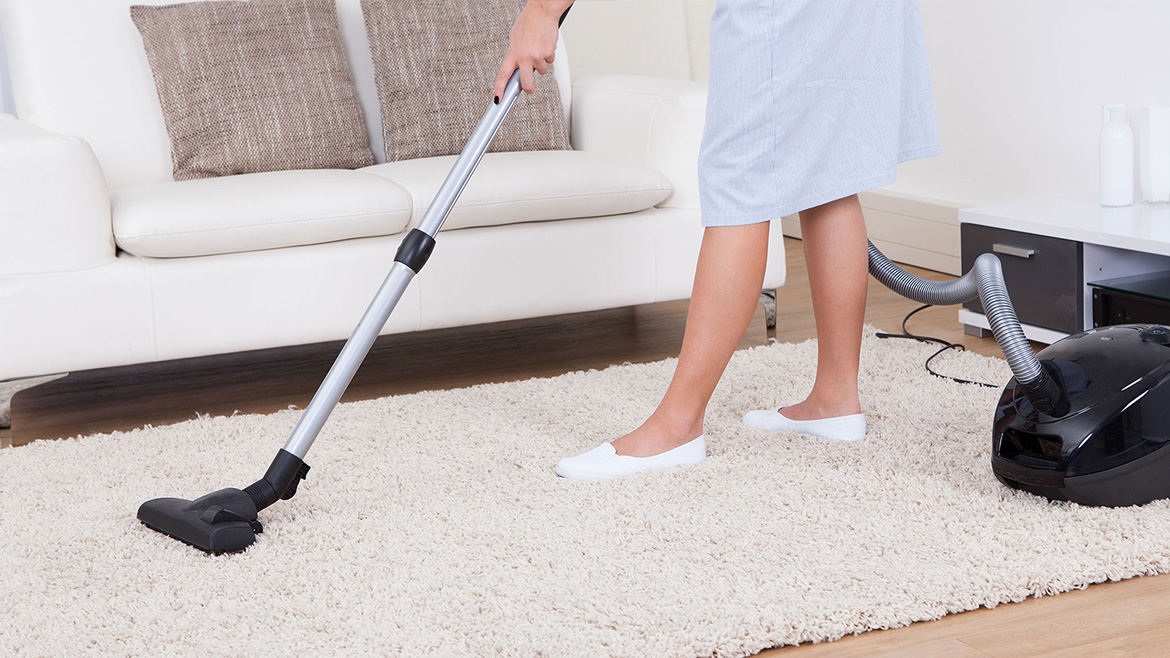 Domestic Clean
Within every domestic clean your housekeeper will leave every room to show home presentation and standard.
We do not provide tedious tick boxes for every single part of every room, all of our housekeepers are qualified enough to know what they are doing they will start from one corner of a room and work round accordingly.
Dusting…furniture, ornaments, electrical goods, radiator covers, mirrors.
Kitchens… all exterior surface areas Inc. white goods, washing up and putting away dishes.
Vacuuming…carpets, rugs and flooring in all rooms.
Mopping… All hard surface flooring in all rooms.
Rubbish/ Recycling emptying bins and ashtrays in all rooms.
Bathrooms… sinks, baths, showers and toilets sanitized. Mirrors, tiles.
Bedrooms… Making / changing beds. All surfaces dusted, clothes folded.
Ironing on request.