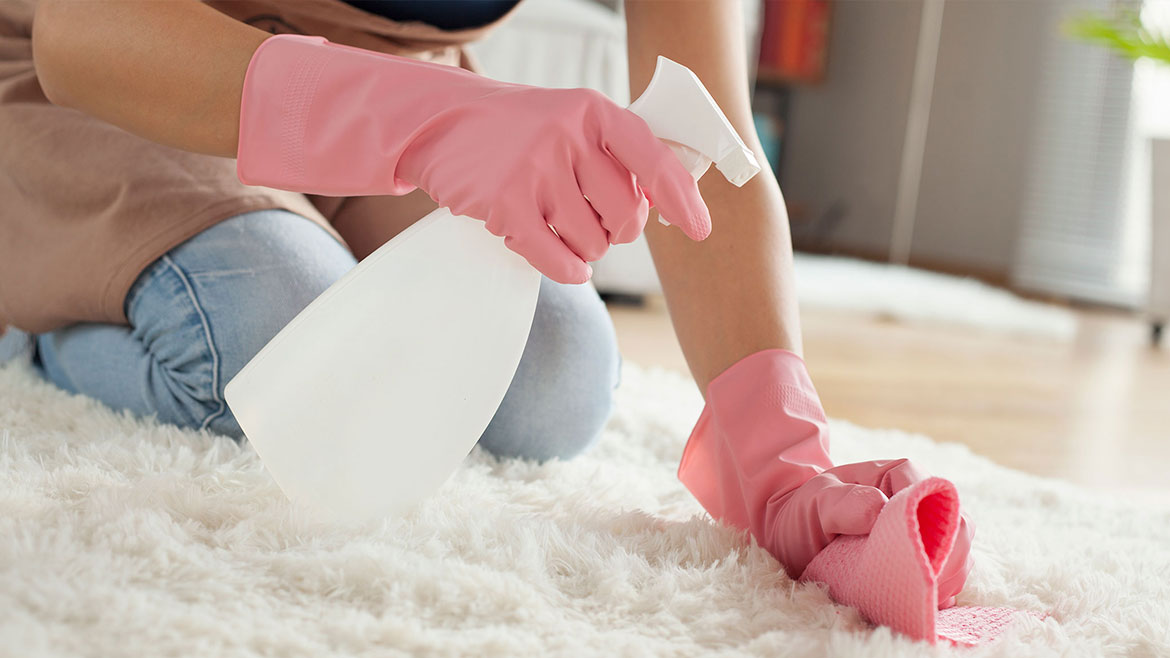 Deep clean
A GCC DEEP CLEAN IS a specialised job, needed for many different circumstances, moving in/out clean, end of tenancy clean, new arrival in the family clean, general spring clean, unfortunate health circumstances, one off cleans, "The Mother in Law is coming !!!"
Many areas of your home get overlooked over time, we all tend to live busier lifestyles, this can often lead to sanitation issues; behind the fridge, under the microwave/cooker, many places can harbour unseen bacteria or mould and if allowed to accumulate can pose a potential health hazard.
Whilst doing a deep clean we will air each room for the duration of the clean, and suggest you do the same for at least two hours after. We recommend a deep clean at least 3 times a year.
A GCC Deep Clean will Consit of…
All of the general clean plus.
All doors/handles and frames.
Light/plug sockets.
All skirting boards.
Underneath all static items in all rooms. / remove furniture if possible.
Pictures.
Dust from ceiling down including walls, removing finger marks. eliminating any cobwebs.
Staircase treads, balustrades, handrails.
Light fittings except specialised fittings!!
Blinds, hoover curtains.
Strip and hoover sofas.
Bookshelves.
Fireplace.
Washing machine soap draws.
Waste bins cleaned inside and out.
Additional Extras and Prices
Fridge sanitised internally  £25
Internal windows  £35
Kitchen cupboards/draws reorganised and cleaned internally  £25
Bathroom cabinets internally cleaned and organised  £15
Wardrobes cleaned and reorganised  £25