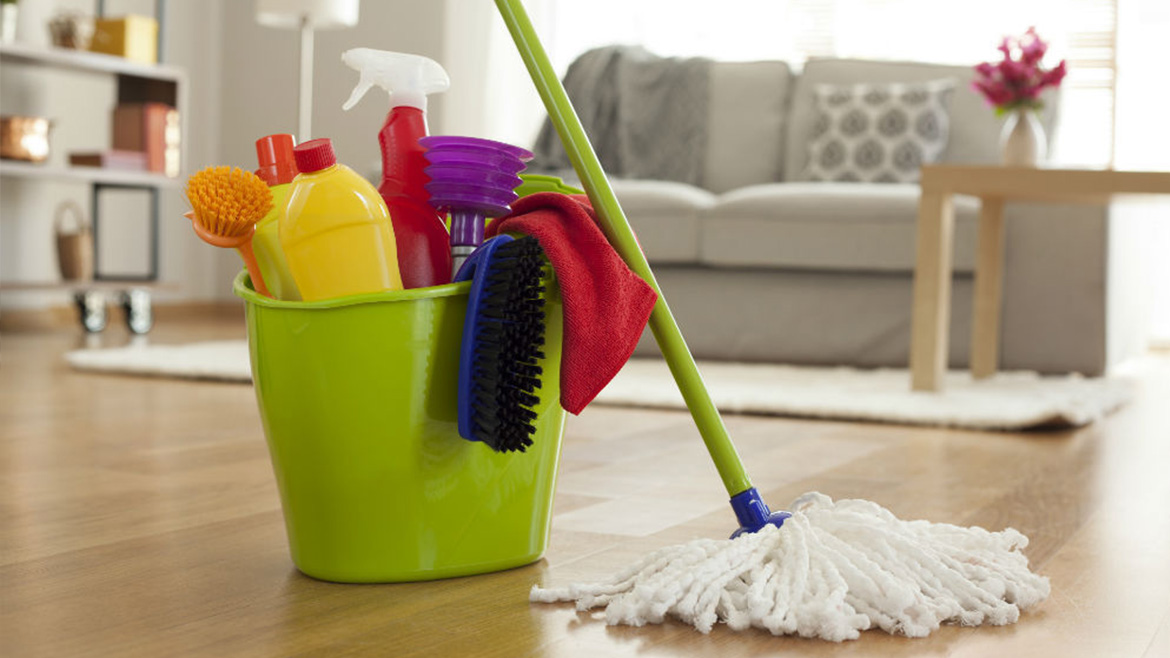 Disinfectant clean
Do you have a lot of sickness, coughs, colds, in the family, a new arrival or pets?
To try and eliminate this cycle of spreading germs, the best way to contain them is to disinfect and sterilise your home.
Does your home need that extra hygienic disinfectant clean? There may be lots of reasons for this.Do you have a lot of coughs, colds, sickness, viruses in the family, the arrival of a new baby, pets?
Gold Class Cleaning use a broad spectrum surface disinfectant for disease control, effective against MRSA Norovirus, C.Difficile, T.B, SARS, Hepititas , Herpes virade, E.Coli, Listeria and Parvo virus in pets. It is safe to use in the kitchen area, often used in care homes, hospitals and medical, Influenza.
Germs and viruses live on surfaces and spread to humans through skin contact, so almost all everyday items we touch can transfer these germs. The flu virus can live on surfaces for up to 48 hours.
Throughout the disinfecting process Gold Class Cleaning housekeepers will only use disposable cloths and mops. Every hard surface from door handles, to soap dispensers, remote controls will be thoroughly disinfected to eliminate all germs, preventing cross contamination.
Disinfect Clean
Prices start from £18 per housekeep per hour, subject to initial consultation.
All disposable cloths, mops and professional cleaning products will be provided. Gold Class Cleaning also recommend that bedding(s) are all washed on the highest setting recommended. This can be provided during the disinfect clean if required.