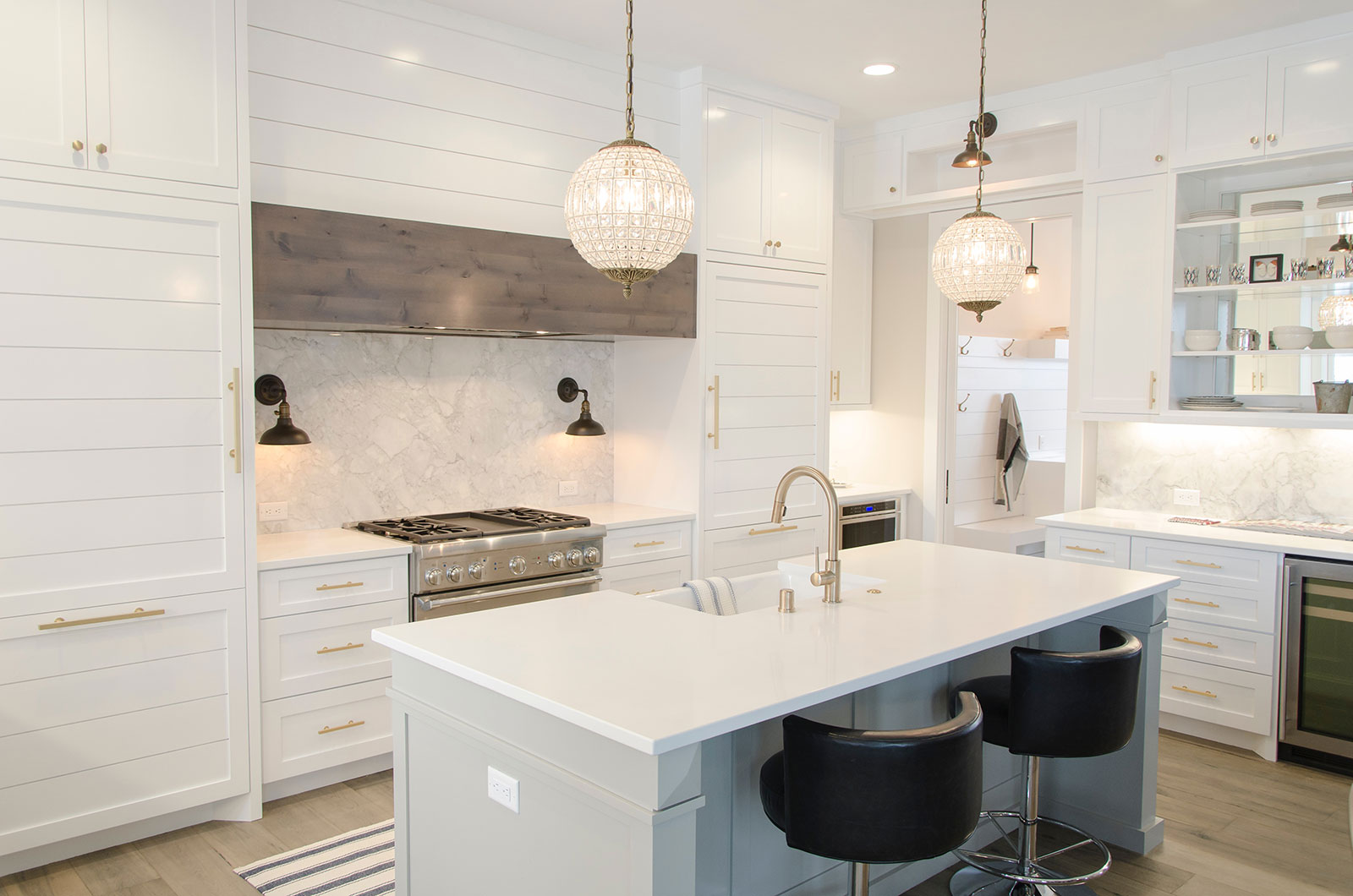 Being the owners of larger homes we understand the importance of trust and anxiety of allowing a complete stranger loose on often… one off pieces of furniture, antique items, family heirlooms, trusting that complete privacy will be adhered to both in and out of your home at all times.
We do not just provide cleaners we provide housekeepers with the highest standards providing that special extra touch and working to a professional standard with a fresh forward thinking approach to cleaning. We want you to be wowed after any service that we provide.
All our housekeepers will sign a none disclosure contract and we are fully insured.
No two homes are the same and each package will be tailored to your individual needs, all of the products we use will be tailored to your individual requirements. We have researched each selected cleaning product thoroughly and have tried and test them to be sure they are up to standard.
As larger homes can be quite demanding and time consuming we work on a two/ three housekeeper team per home basis, thus ensuring that your homes gets cleaned to five-star standard with each housekeeper completing a final check on each other's work making sure nothing gets overlooked and your home is left cleaned and sanitized to the highest professional standard. For example, if your home requires a four hour clean we will provide two housekeepers getting the job done in two hours hence you do not have your home taken over for too long a period.
To ensure regular loyal staff we only use housekeepers who love and enjoy cleaning having the same mindset and philosophy that Gold Class Cleaning adheres to. Nothing gives us more pleasure than checking over a final inspection of a clean, seeing what a good job we have done and then receiving positive feedback. We value each of our housekeepers, providing wages much higher than the national living wage.